About TTDC
A people-centric proposal center for the city
Follows issues relating to Taitung's "governance framework", "natural landscape", "urban living", with a basis of Taitung's past and present,and responds to the surrounding environment and lifestyle by means of "design proposals." Uncovers Taitung's future positioning and communicates the potential of a better lifestyle through each moment and each individual's involvement. The Taitung Design Center (TTDC) is a city database that records the past and present of Taitung. It is also the living room of the city, welcoming the arrival of each participant warmly and sincerely.
The Taitung Design Center was established in response to reconstruction efforts following Tyhpoon Nepartak. It is the first "Municipal-level Design Center" in Taiwan.
Since 2018,Taitung County Government set up a special project office to facilitate program management team and other non-local and local design teams to collaboratively promote Taitung's sustainable development plan,to revitalize and repurpose idle urban spaces of its city center through placemaking,and to develop and manage Taitung Design Center's physical space to become the driving base for design in Taitung.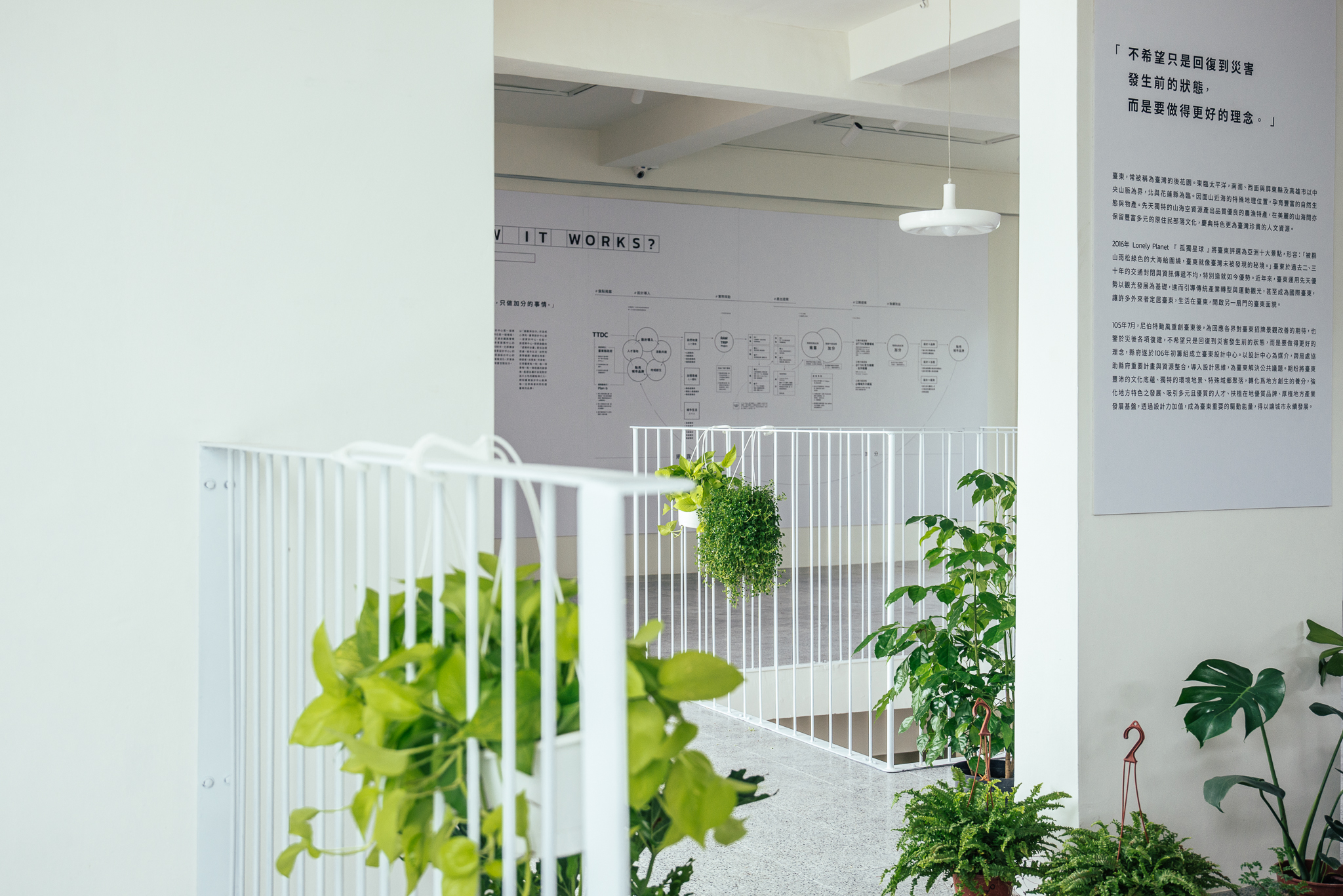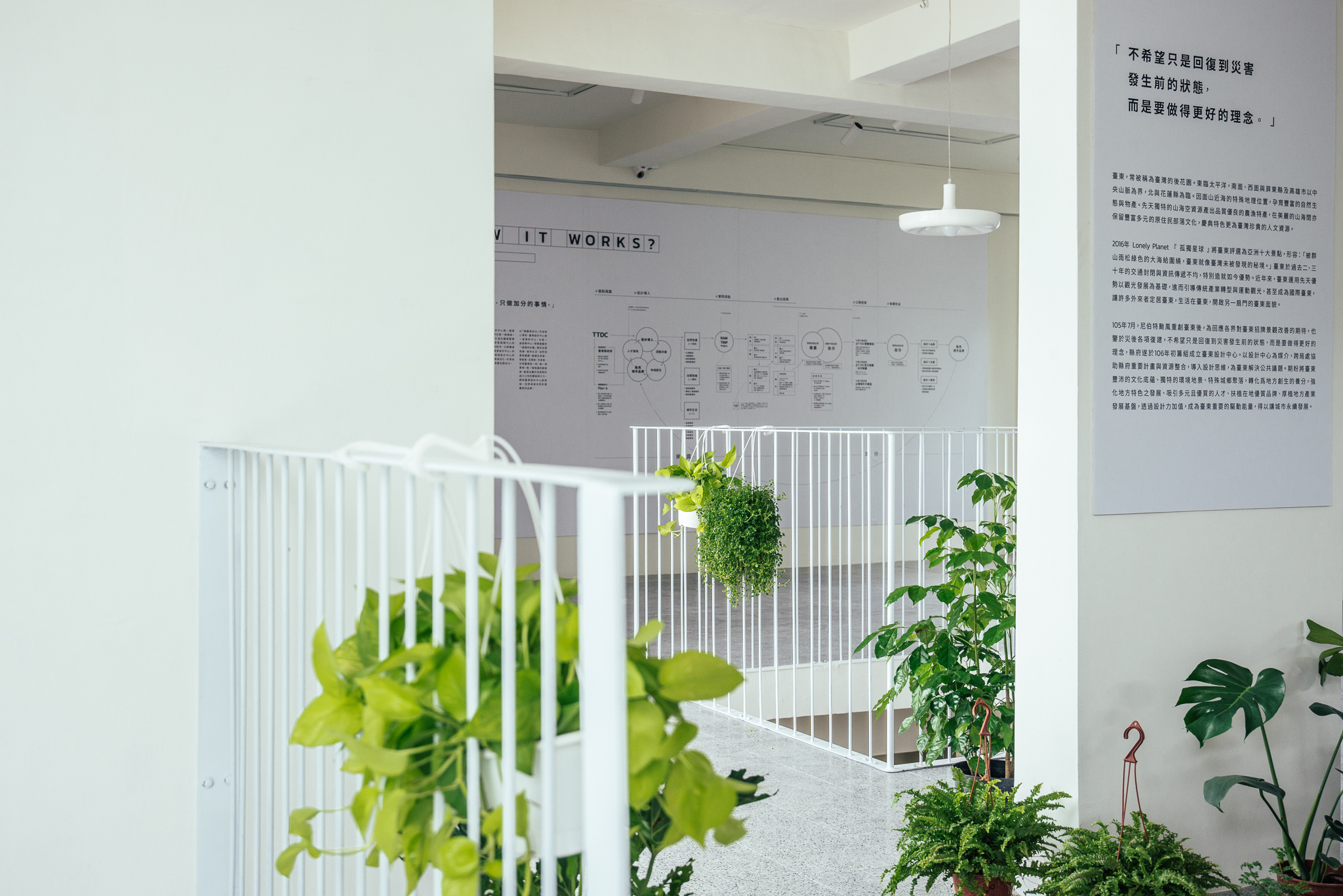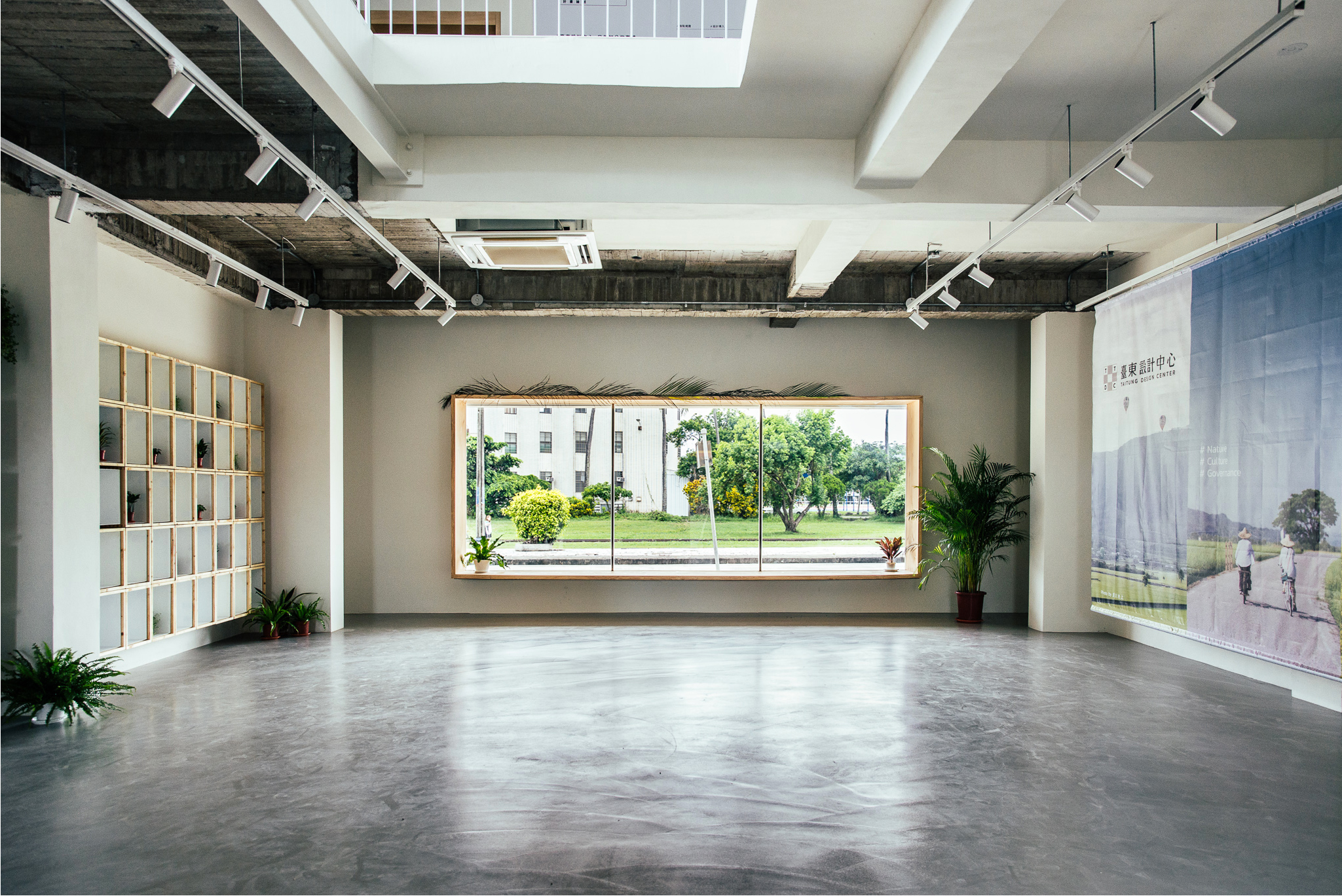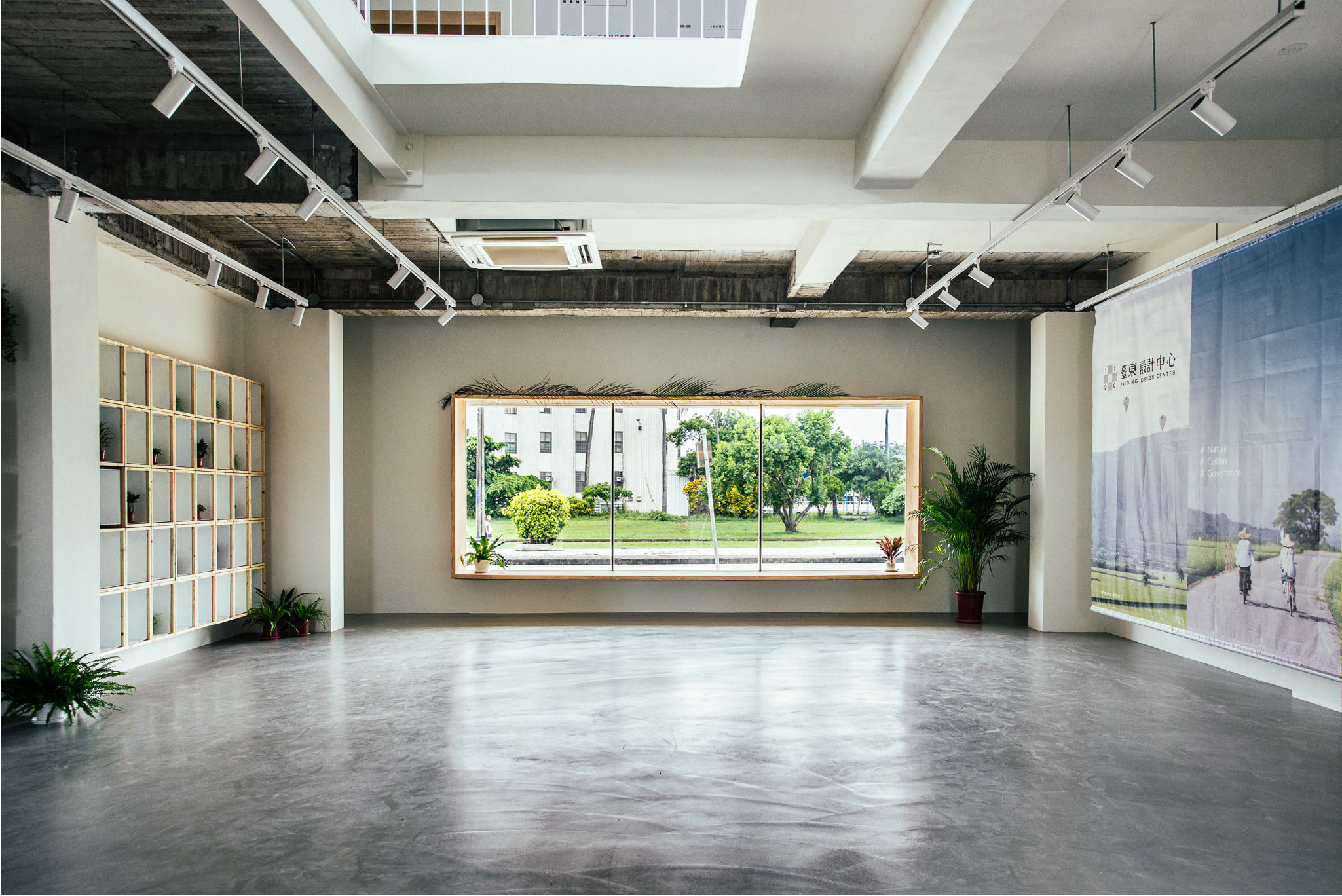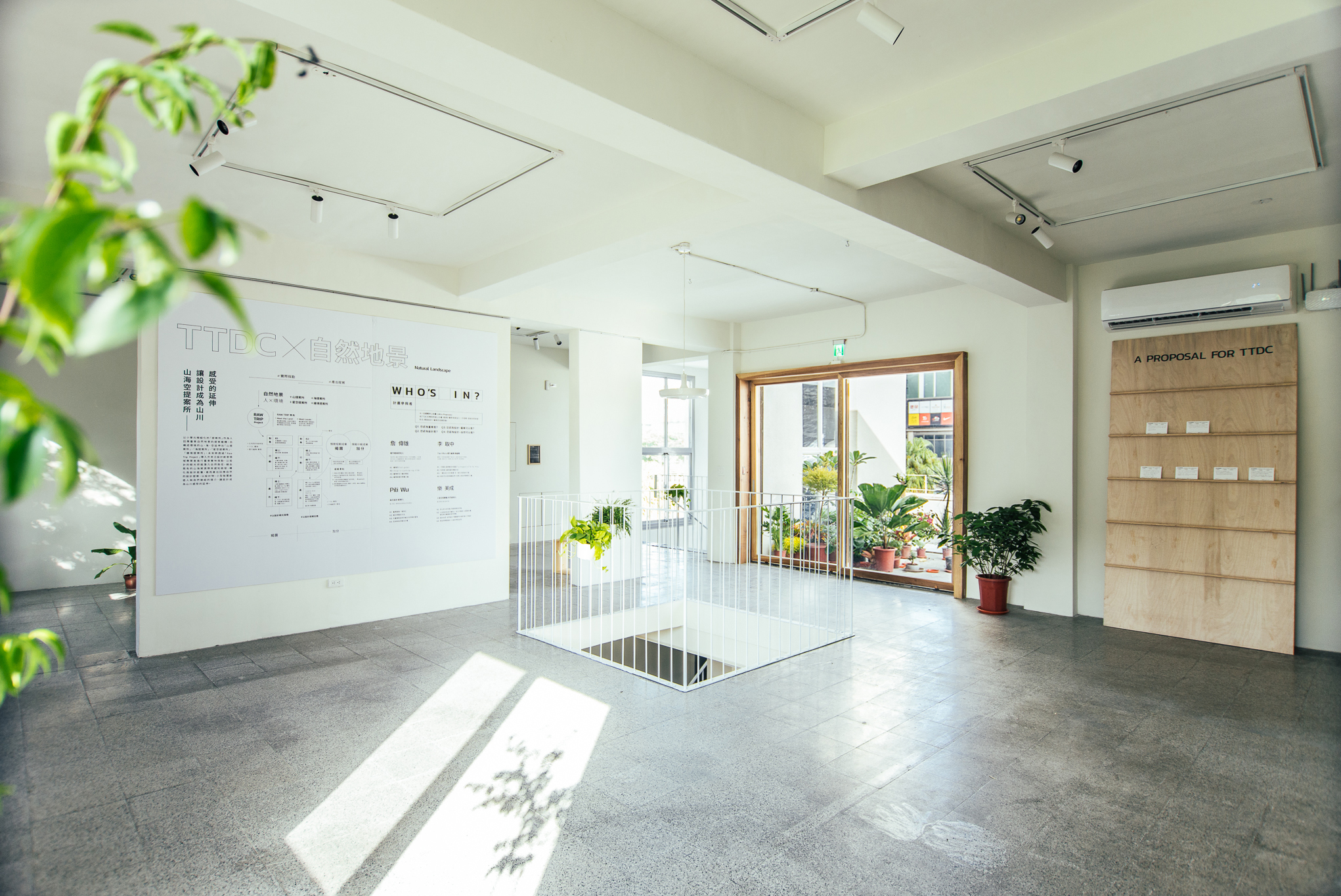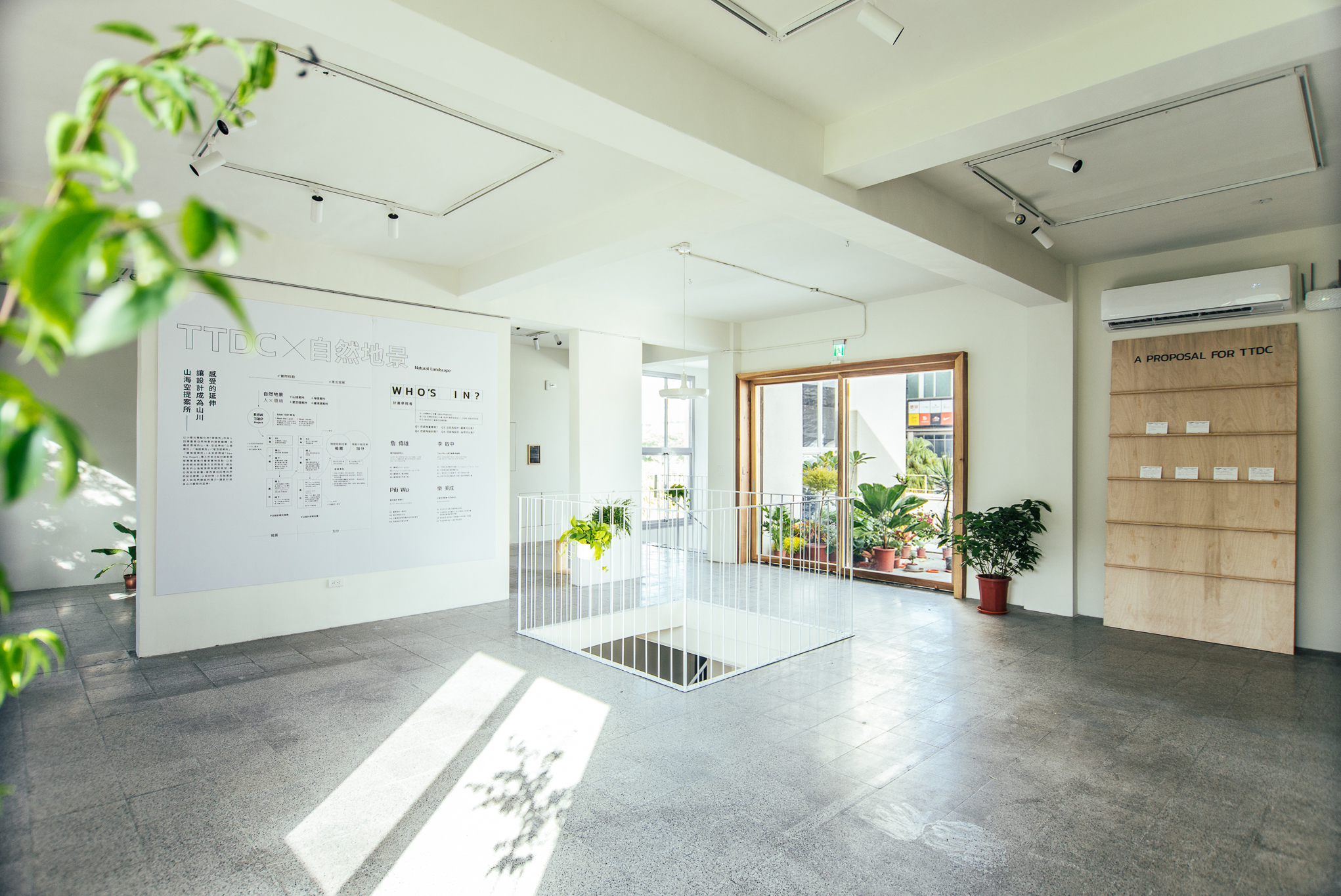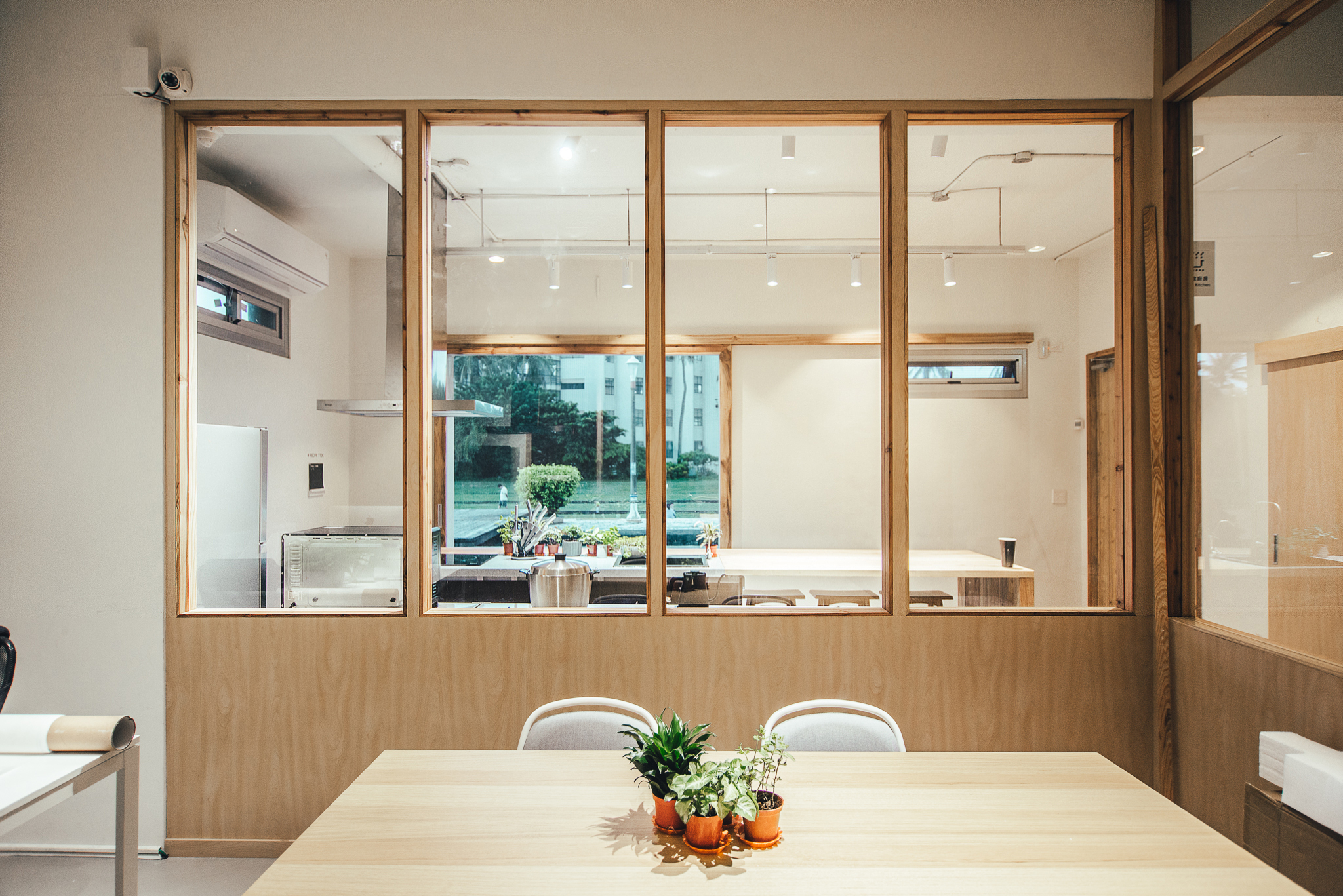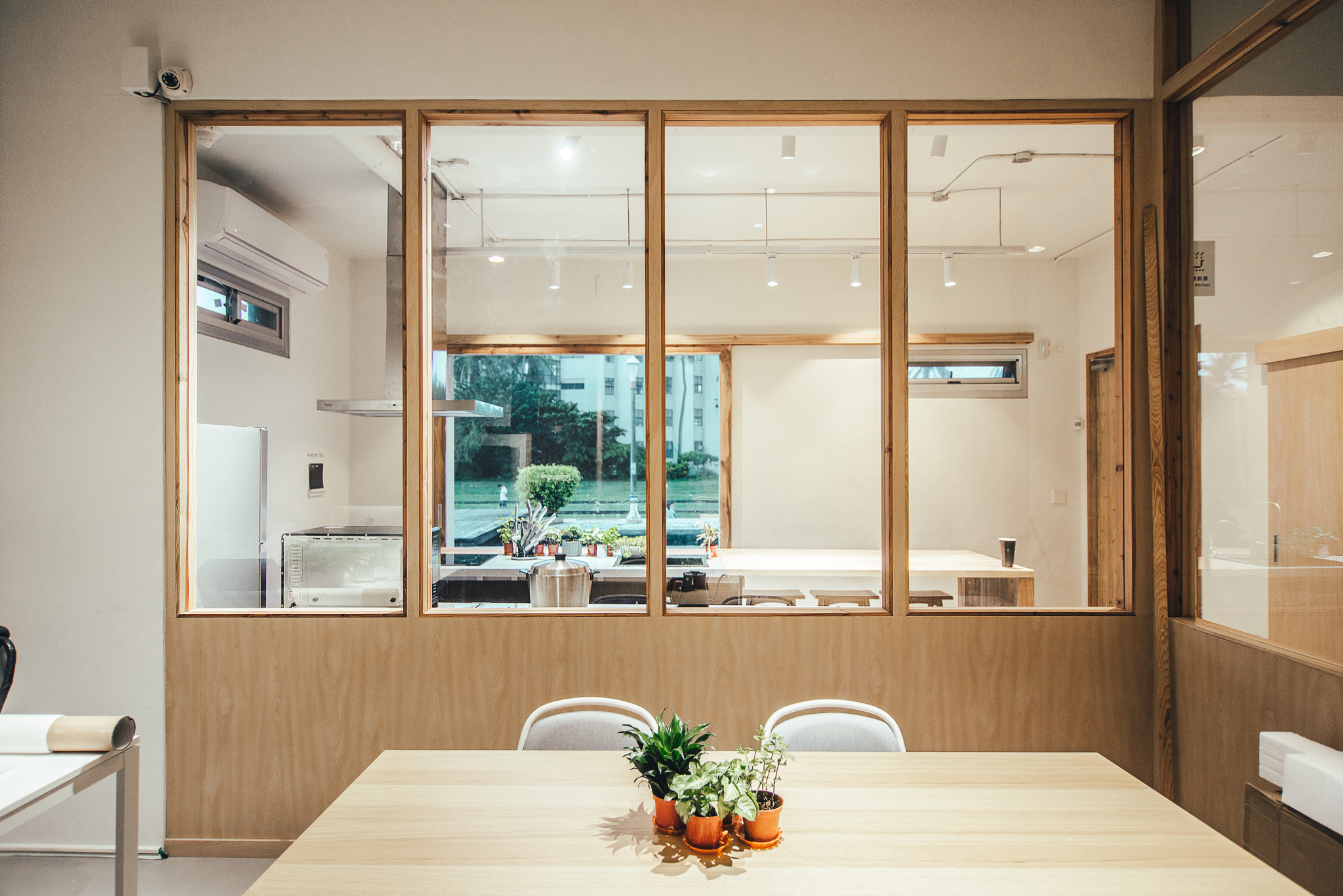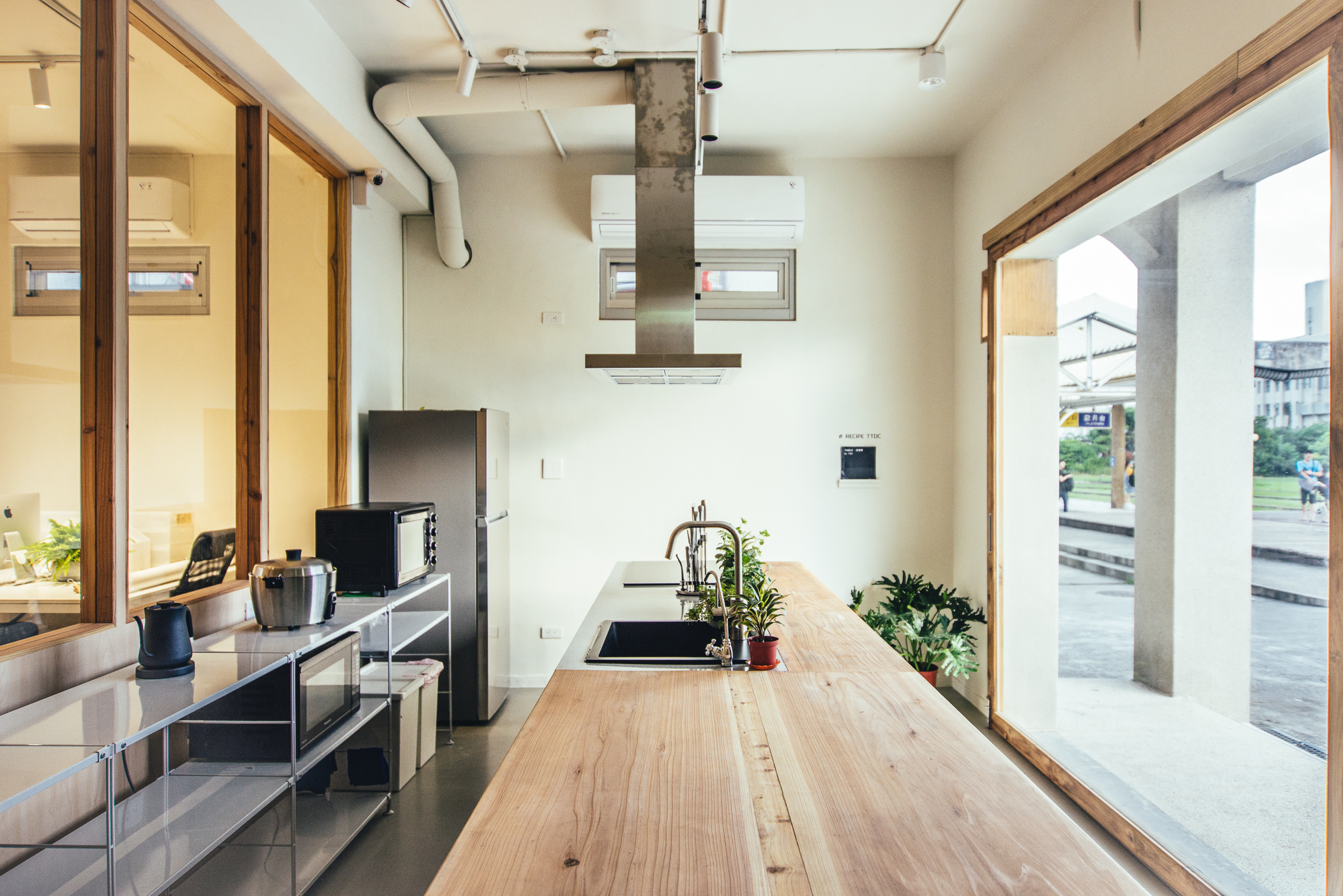 Address:No. 369, Tiehua Rd., Taitung City, Taitung County 950, Taiwan
Tel:+886 89341958
Times:10:00-13:00;14:00-18:00(visitors must enter by 5:30 p.m)

Closed:Mondays, New Year Holidays, national holidays,Installation Periods

Admission:Admission fees may vary according to the type of programs

Contact:[email protected]
Request from TTDC:
When inside the facility, we ask your cooperation with regard to the following :
* Please refrain from smoking, drinking, or eating.
* Please do not bring your pet (service dogs are welcome)